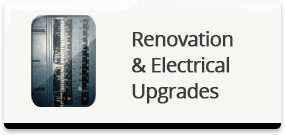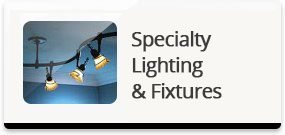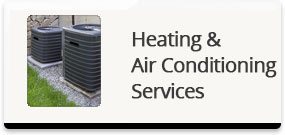 Arizona Electrical Solutions, Tucson's Commercial and Residential Electrical Contractor
With so many electrical contractors to choose from in Arizona, it is more of a guessing game when choosing a qualified electrician. The designation 'Licensed Contractor' does not mean 'experienced electrician'. But our field electricians have a minimum of 10 years experience. You can rest assured that you will be receiving workmanship that will reflect your expectations. We have fully-stocked service trucks to address many of the common electrical problems we encounter in residences and office/commercial properties.
Let our knowledgeable electricians service your Tucson home or office building today with a free estimate.
Some of the Electrical Services We Provide:
Electrical Outlets, Panels, Switches & Wiring
Accent Lighting
Landscape Lighting
Home Theater Wiring – Install, Repair or Conceal
Lighting Installation and Repair
Industrial and Commercial Electrical Services
Ceiling Fan Installation
Install Bathroom Exhaust Fan and Bathroom Fixtures
Chandelier Installation
277 Lighting & Ballast Replacement
Electrical Installation of Motors & Machines
TV Wall Mount
Residential AC Repair Tucson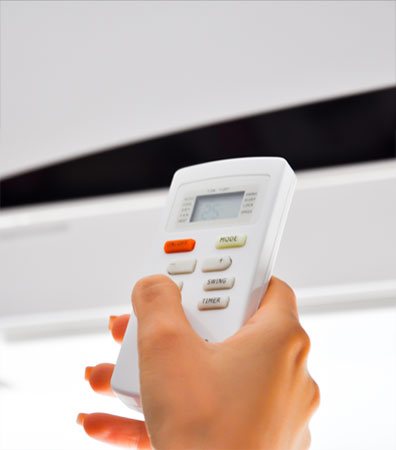 Finding a residential AC repair company in Tucson can be a challenge. During the hottest months of the year in Tucson it can be hard to find a residential AC repair company that can respond in a timely manner. Most AC companies are booked for days and sometimes even weeks. As we all know temperatures here in Tucson are well over one hundred degrees for a good part of the summer. Living without AC even for a brief period of time can be almost unbearable. Even though it can be difficult to find an AC Repair company that is able to respond immediately, it is still important to take a few extra minutes to do your research.
The companies that consistently have availability are likely not the most reputable or they would not be able to respond so quickly. When the reputable residential AC repair companies get overbooked it can leave you falling into the hands of a predatory AC Repair Company. What do we mean by predatory AC repair companies? There are AC Repair companies that are willing to mislead you about what is wrong with your AC unit. They may even go as far as to tell you that your AC unit needs to be replaced when really a simple repair is needed. Make sure you read online reviews. Predatory AC Repair companies will predominantly have bad reviews.
If you choose to not hire us for AC repair Tucson,
we hope you are able to choose a company that has your best interests in mind.
Commercial AC Repair Tucson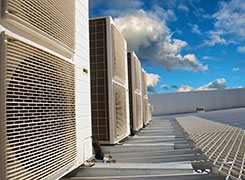 Choosing a commercial AC Repair company is a more difficult process than choosing a residential AC Repair company. Considering the high cost of a commercial AC unit, it is important that the company you choose has the proper amount of insurance. It is also imperative that your commercial AC unit is fixed quickly. A broken Commercial AC unit can cause you to lose productivity or sales. Therefore, we strive to respond, identify the issue correctly, and repair your commercial AC unit quickly. We have spent many years working with the great businesses in Tucson. We hope to make you another one of our long term commercial AC Repair clients. If you need commercial AC repair Tucson businesses, call us or fill out our contact form. We will follow up with you immediately.
Commercial Electrician Services Include
Ballast for Lighting Replacements
LED Retrofitting
Switch Gear Maintenance
3 Phase System
Upgrades from 120v to 208v, 120v to 240v, 277v to 480v
New 3 Phase Circuits
Commercial Electrical Repair
3 Phase System Troubleshooting
…and more!
Emergency Service Available
·
(520) 308-6235
Property Management Company or General Contractor?
Look no further than Arizona Electrical Solutions for unmatched customer service and experienced electricians to get the job 'done to code' the very first time. We can assist you with all things electrical in your Commercial, Industrial, or Residential building. We can install electrical motors or even assist with construction design.
Licenses
CR11 Electrical ROC276948

KA General Engineering ROC312437
We serve the greater Tucson area and the Phoenix metro area. We also serve the following cities.
Oro Valley, AZ
Vail, AZ
Chandler, AZ
Green Valley, AZ
Marana, AZ
Mesa, AZ
Tempe, AZ
Scottsdale, AZ
Gilbert, AZ
Oro Valley, AZ
Vail, AZ
Chandler, AZ
Green Valley, AZ
Marana, AZ
Mesa, AZ
Tempe, AZ
Scottsdale, AZ
Gilbert, AZ

Call us today at
(520) 308-6235.